Out on the water with fishing guides
Would you like to go out with an experienced 'fishing guide' in the area? This is possible! Meet our fishing guide. There is something for every novice or experienced angler in this wetland area!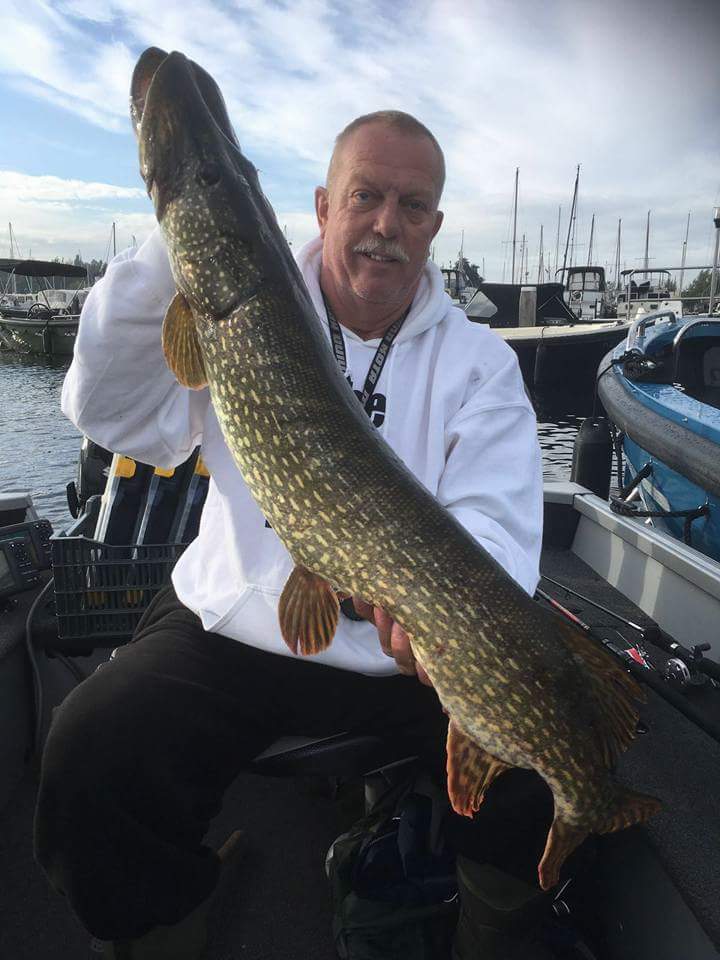 Chris van de Weerd
Chris van de Weerd was born in Wageningen but lives in Grootebroek and is a fishing guide. He has been fishing for whitefish, carp, zander, perch and pike since he was 8 years old and has full equipment at his disposal. 
Further information can be found on www.visgidsthedutchpikeman.nl. You can contact him by phone: 0031-6-53421336 or mail: info@visgidsthedutchpikeman.nl.