Welcome to Eatery 't Hartje 
Welcome to our Eatery 't Hartje at holiday park De Groote Vliet in Wervershoof (N-H).
We are Rob and Petra Hasselt. We have been at holiday park De Groote Vliet for many years now and our children grew up here and, before that, at former camping site Zuiderzee.
 The Oosterdijk, IJsselmeer and the towns of Medemblik, Onderdijk en Wervershoof play a major role in terms of the fantastic surroundings, the atmosphere and the mentality of the West Frisians.
We lost our HEARTS here, this is the place where we feel at home. Here you can eat, drink, play pocket billiards, play darts, have a conversation, sit and relax, watch TV, meet new people and register for the events that are organised at the recreatiepark.
If you want to be on the water, you can rent a motorboat or canoe with us.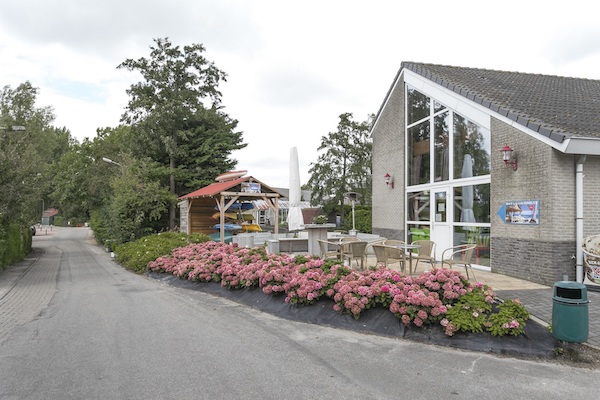 Menu & more information
You can read our menu and more information about the possibilities at Eatery on the website of 't Hartje.
Opening hours
The current opening hours of the eatery are posted on the door.  
See our Facebook page for more information.