Facilities at holiday park
De Groote Vliet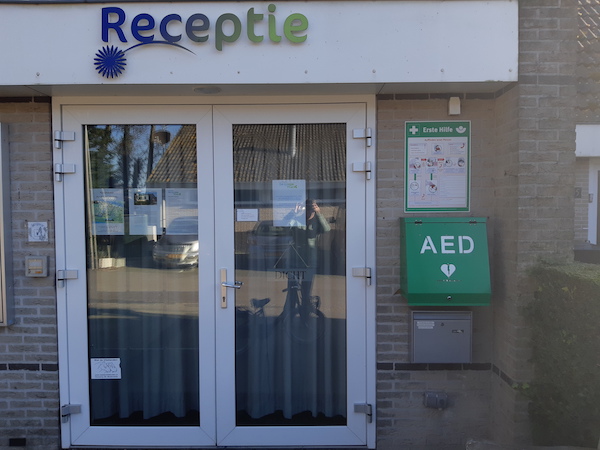 Reception
The reception is located directly at the entrance of the holiday park opposite the eatery. We would like to welcome you here with all your questions regarding your stay. Our employees will help you here with, among other things, the key transfer and information about your accommodation. We can also inform you about the possibilities the area has to offer. If you want to go fishing, you can also obtain your fishing permit from us.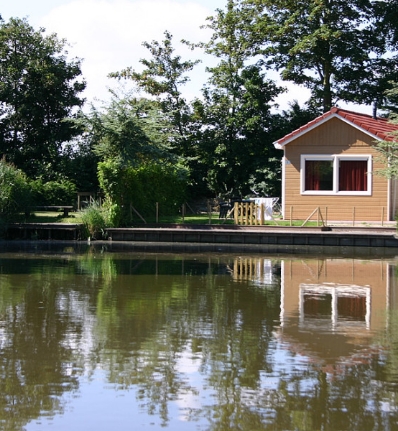 Opening hours reception
Monday: 10.15 – 11.15 hr & 14.00 – 16.30 hr
Tuesday: 10.15 – 11.15 hr & 13.15 – 14.00 hr
Wednesday: 10.15 – 11.15 hr & 13.15 – 14.00 hr
Thursday: 10.15 – 11.15 hr & 13.15 – 14.00 hr
Friday: 10.15 – 11.15 hr & 14.00 – 16.30 hr
Saturday: 10.15 – 11.15 hr & 14.00 – 16.00 hr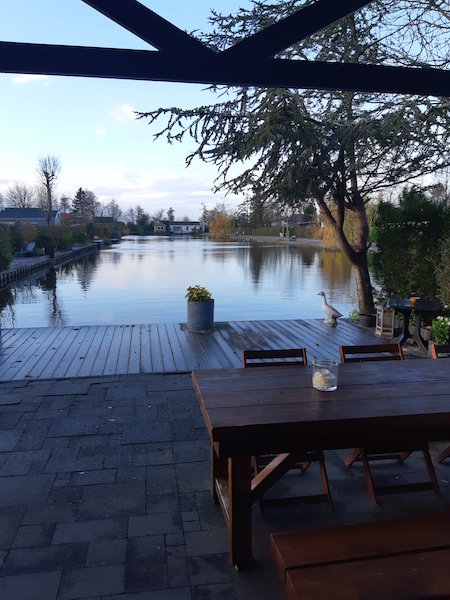 Accommodations
Our bungalows and chalets are fully furnished. The sliding patio doors at the back provide access to the furnished terrace.
When the bungalow or chalet is adjacent to the (open) water, you can cast your fishing rod directly from the jetty. Some accommodations have a garden that is completely fenced, other only have a gate on the water or road side. If you prefer this, you can indicate this with your booking.
With the exception of the type 'Vlotvaren', all the bungalows and chalets have a washing machine. When you stay in Vlotvaren you can do your washing and drying at our laundry service, using special coins.  These coins can be obtained from the reception or eatery during opening hours.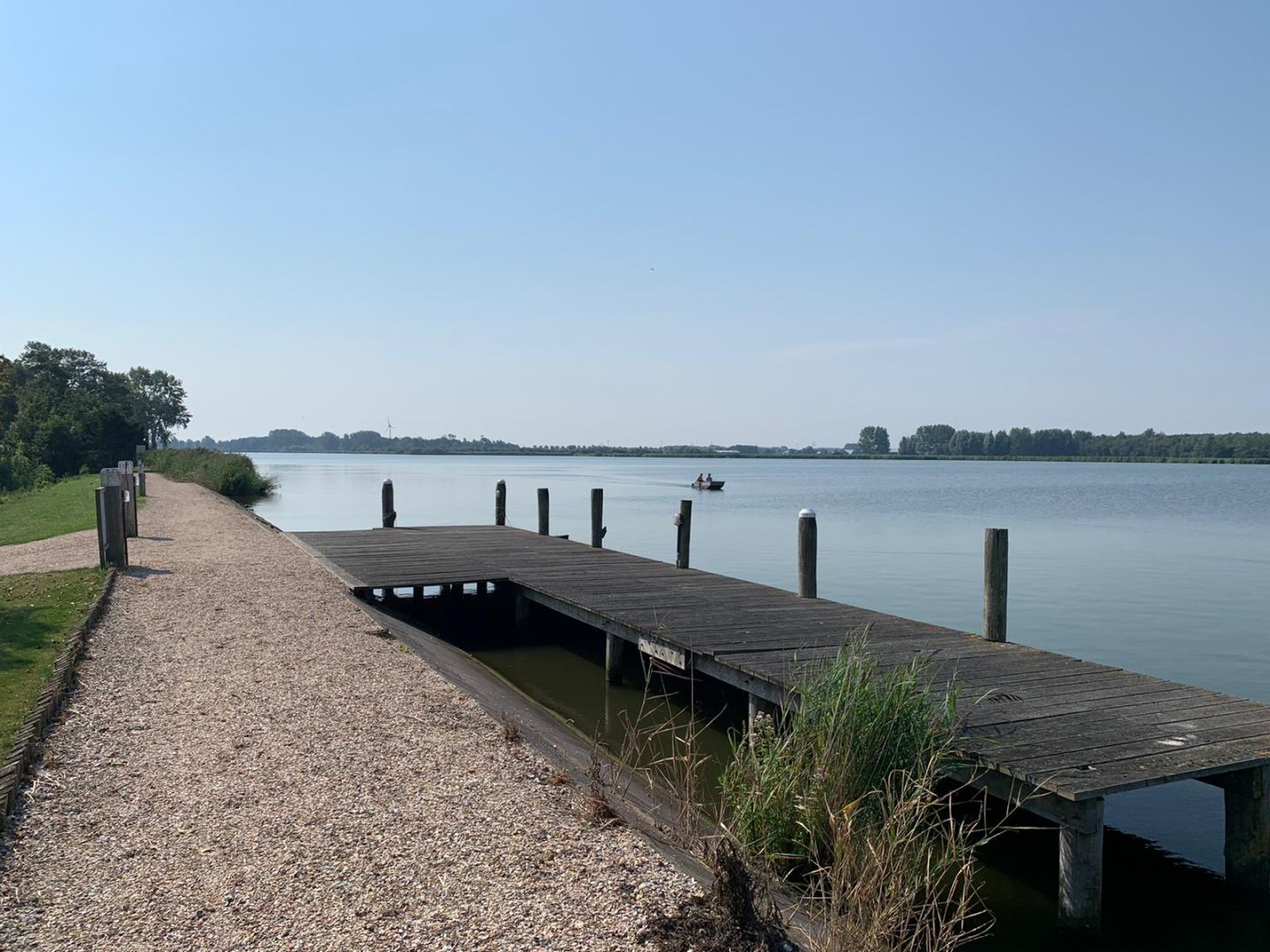 Recreational lake "De Grote Vliet"
Swimmers can fully enjoy themselves in "De Grote Vliet". If you fancy a fun day of salining, you can rent a boat or canoe at Eatery 't Hartje. www.t-hartje.nl .
Are you in possession of your own boat? The park features its own small boat ramp, located in the inner harbour. If your boat or car is too big, there is another boat ramp in the Village s er in het dorp nog een botenhelling (Dirk Bijvoetweg 17), 1 km from the park. Most accommodations have a private jetty. West Friesland is known for its many beautiful sailing routes. Locks towards Alkmaar and the IJsselmeer are located in Medemblik,  a few minutes by boat from our park.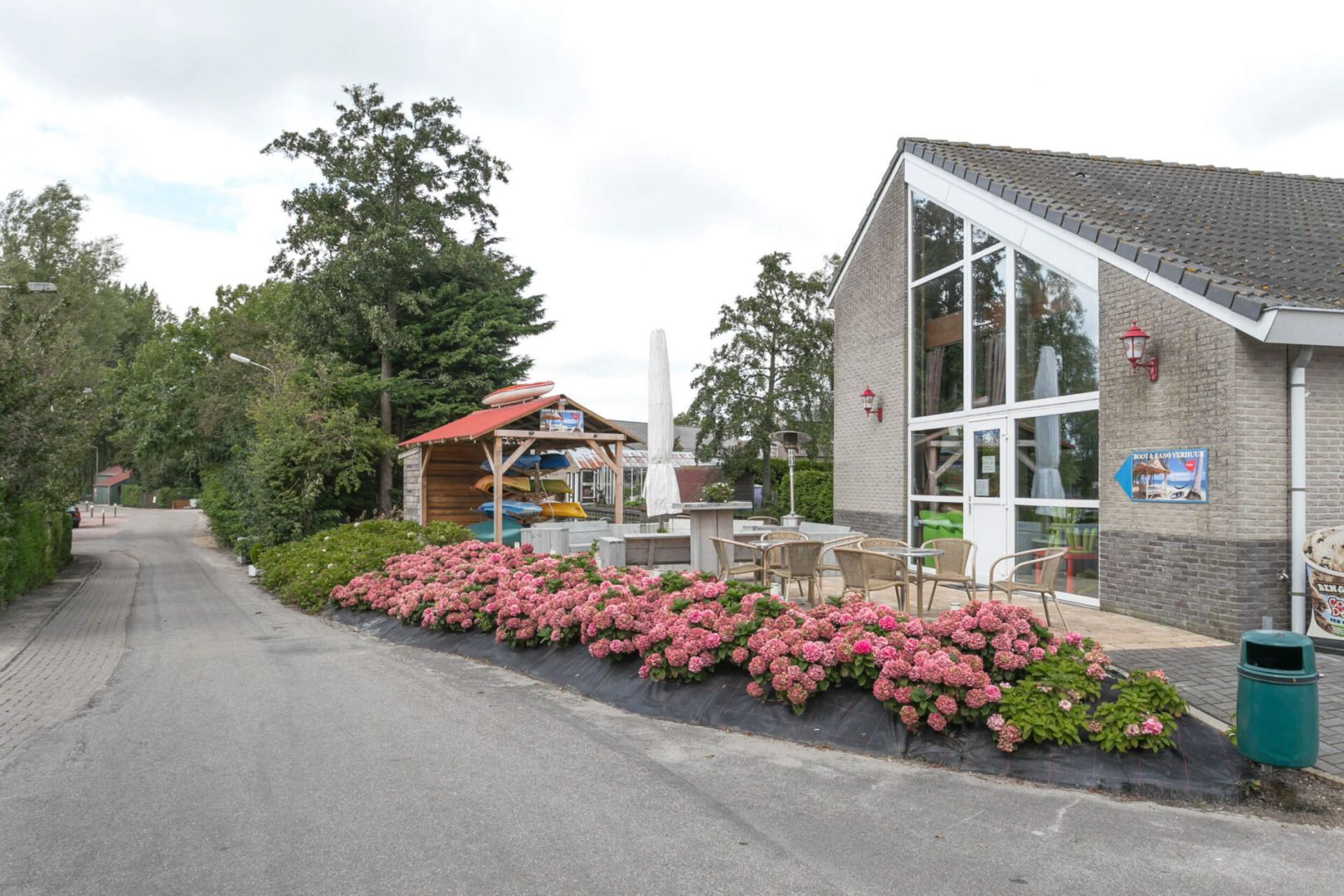 Eetcafé 't Hartje
Our atmospheric eate is seen by many visitors as the 'heart' of the holiday park. The eatery and its large terrace are used for many activities. During the high season, the activities committee organizes many activities, including eel smoking, fishing competitions, bingo's, shuffleboard etc. 
You can go here for a snack but also a delicious complete dinner. You can also rent a motorboat or canoe here. The eatery is open almost every weekend, during the summer holidays it is open daily. In the low season, the eatery has limited opening hours and can also be completely closed for a period.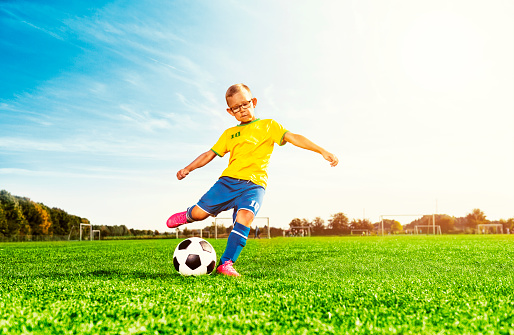 Sport & Games
Did you get enough rest and is it time for action? The holiday park has a football/sports field, a basketball court, a tennis coart and various play equipment for our smaller guests.  
For the fishing enthousiastics there is the Carp pond, but you can also fish in the lake. The Carp pond is centrally located in the park. There are also various accommodations that are located at this pond. There are some rules for fishing in the pond, you can read them under the heading fishing.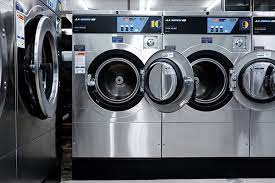 Laundry service
With the exception of the type 'Vlotvaren', all the bungalows and chalets have a washing machine. There is also a launderette.
The laundrette is located next to the eatery and can be reached through a seperate entrance. You can activate the washing and drying machine with special coins. These coins can be obtained from the reception or eatery, both machines are from the Miele brand.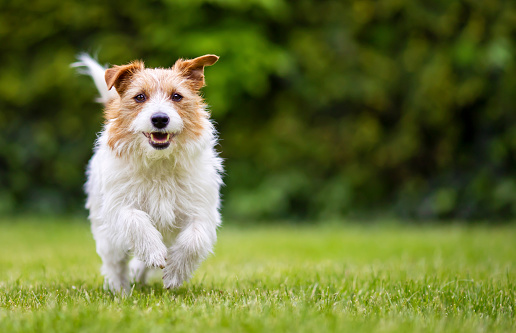 Pets
Of course your pets are also very welcome with us! Pets make just a bit more clutter than ourselves, so we ask a small fee of only € 30,00 per pet for the extra cleaning. The pets must be kept on a leash at all times, except for the dog toilet and at your own parcel. There is also a clean-up obligation throughout the holiday park, with the exception of the dog toilet and beyond.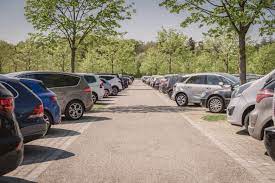 Parking
To guarantee accessibility and privacy for everyone, it is not allowed to leave your car in front of your accommodation. However, a few plots have a private parking space for one car.  Two large parking spaces provide ample parking space, during your stay you can park your car here free of charge.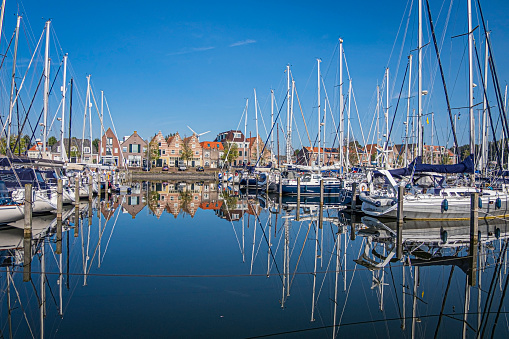 Surroundings
West Friesland is a beautiful area for boating and fishing. Holiday park De Groote Vliet is located right at the IJsselmeer and De Vooroever nature reserve is 500 meters away. Common leisure activities are: boating, swimming, sunbathing, windsurfing, kitesurfing, cycling and hiking. For more information see the Surroundigs section.
All these possibilities and facilities make the park an unforgettable location for your holiday, where you will feel at home in no time!