Holiday park
De Groote Vliet
Holiday park De Groote Vliet is located directly at the recreational lake 'De groote Vliet' in Wevershoof. Medemblik marina and recreation area "De Vooroever" are located close to the holiday park. Our beautiful park is equipped with many facilities where you can: carp fishing in our own carp pond, play in the playground, rent a boat or relax in Eatery 't Hartje.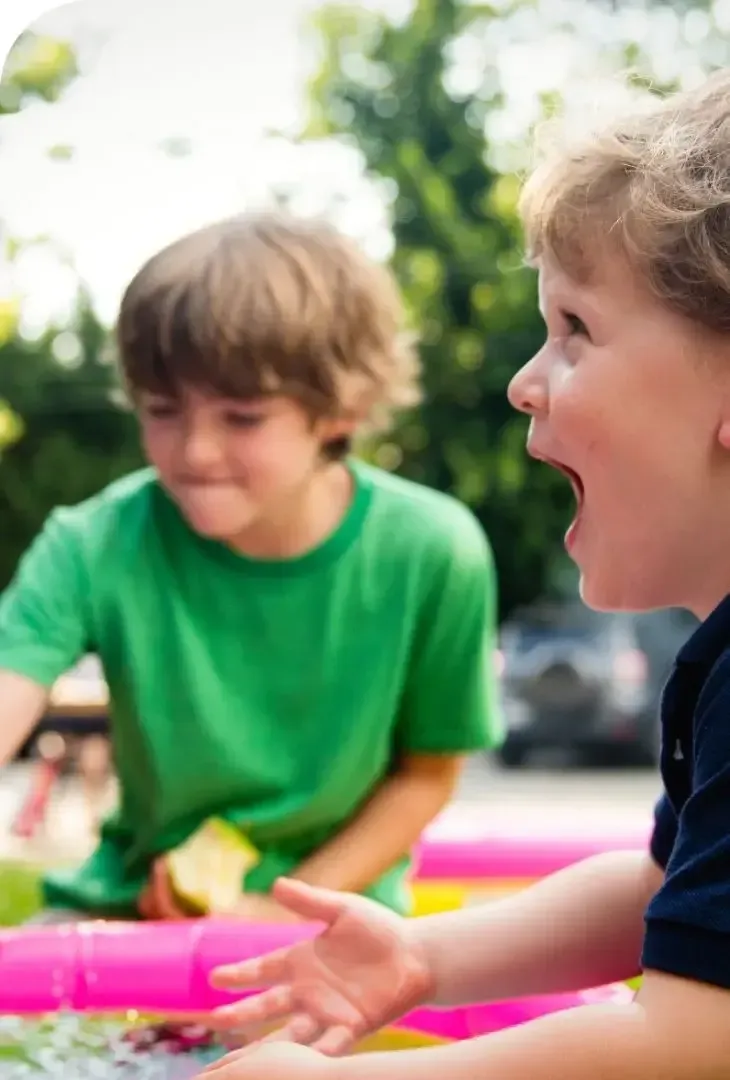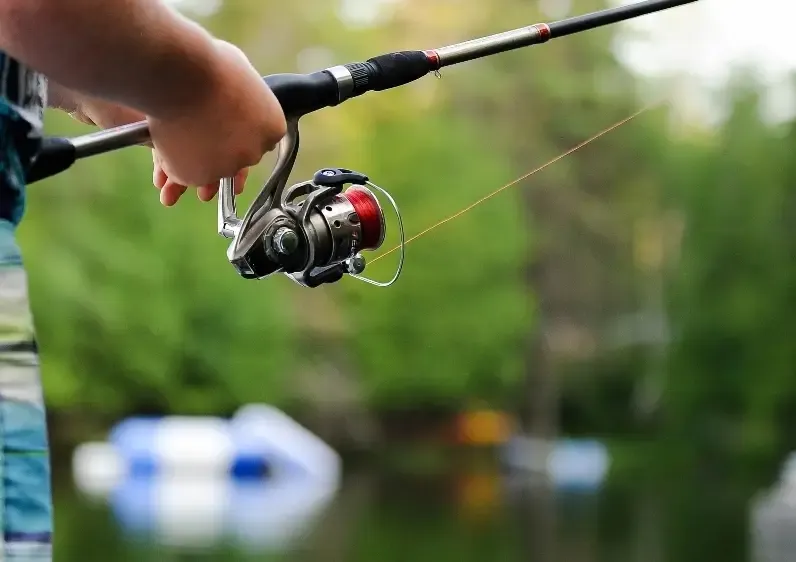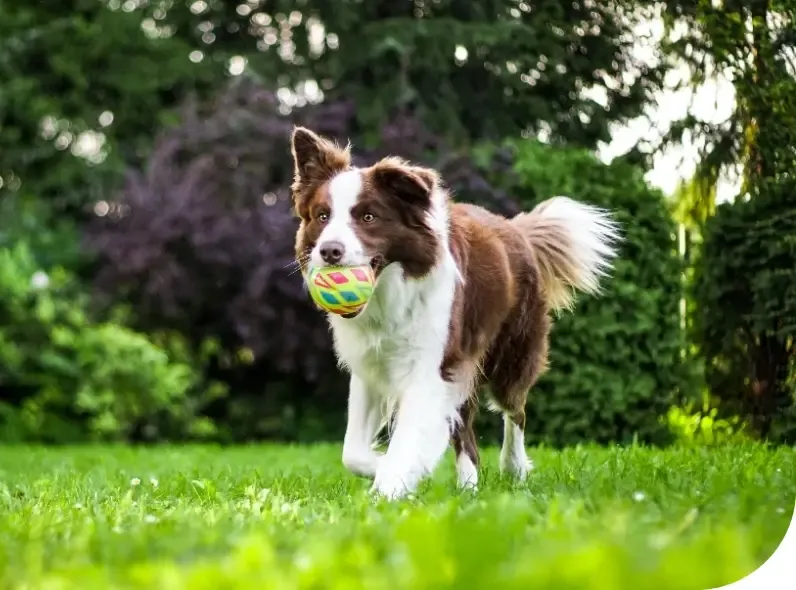 Why De Groote Vliet?
Green & watery holiday park
Detached 4-, 6-, 8-, and 10-person accommodations
Dog friendly
Kid friendly
Own fishing water
Located in a suprinsly nice area!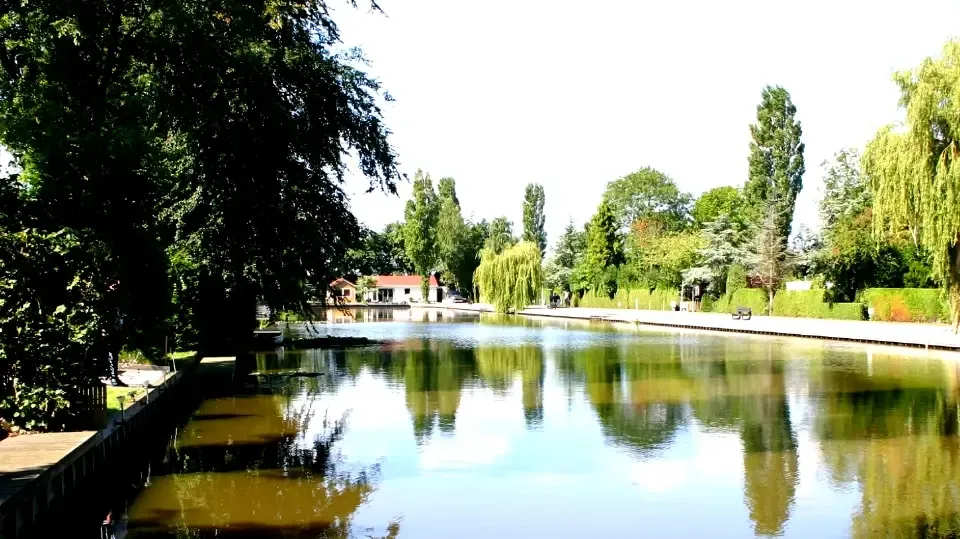 Facilities at the park
We are Christiaan and Coco Joost and we have been running this recreation park in the heart of West Friesland since 2000, which our father(-in-law) set up in 1971.
You will find many mature trees and hedges with us as well as a beautiful fishing pond (carp pond). The park is surrounded by unique sailing and fishing waters and the many vegetation gives it a wooded feeling.
With us you can enjoy in peace and with lots of privacy.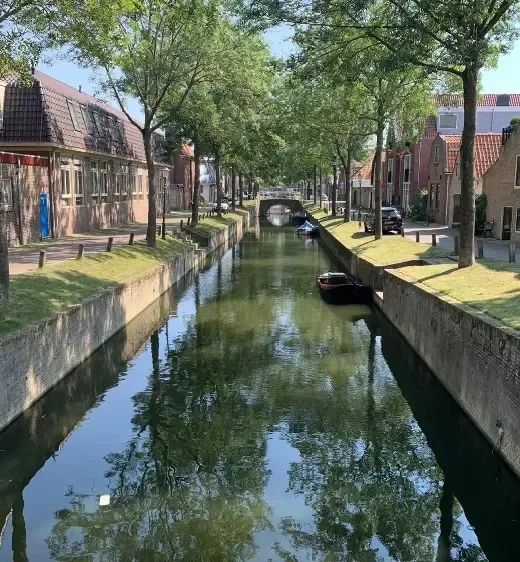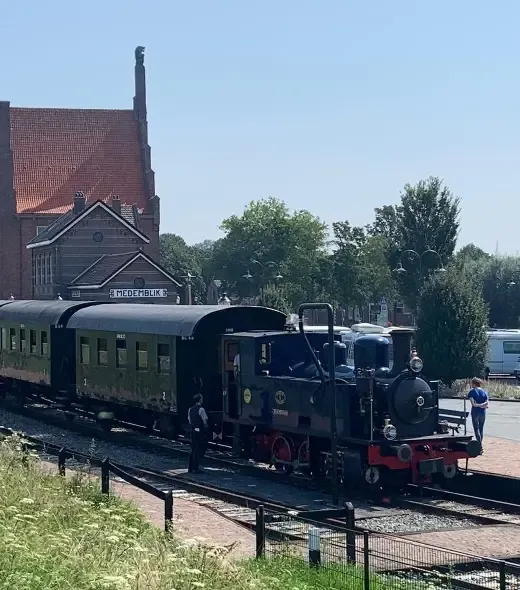 Be suprised by the versatile surroundings
Holiday park De Groote Vliet is located in the pleasant municipality of Wevershoof at the IJsselmeer, 55 kilometers above Amsterdam.
You will find us in the middle of the historic triangle of Hoorn (22,5 km), Enkhuizen (18 km) and Medemblik (3,5 km). There are many (tourist) activities in the immediate vicinity of the park!
Reviews
Braspennincx - november 2021
Aangenaam, rustgevend, mooi verzorgd. Mooie propere accommodatie en het park was zeer stil doordat we laat op het jaar waren. 
Onderstal - november 2021
We hebben enorm genoten. Vooral de chalet was het neusje van de zalm. Netjes, super modern ingericht van alle gemakken voorzien op een leuke plek. 
Familie Gronnak-Beset - augustus 2021
Super! Huis prima, park prima, restaurant prima, en ook onze hondjes hadden een super vakantie. Wat wil een mens meer? 
Corné - augustus 2021
Super echt super, wat een heerlijk huis! Alles is er en met een grote tuin direct aan het water
Ingrid - mei 2021
Prima plek, mooi huis. 4 jaar geleden hadden we ditzelfde huisje en dat was goed bevallen. Fijn door de grote overkapping en de plek aan de karpervijver
Dirk en Leen - mei 2021
Heerlijk, rustgevend verblijf! We hebben in alle rust kunnen genieten in dit mooie verblijf gedurende 3 dagen. 
Activities park
There are no upcoming events.