Surroundings Holiday park De Groote Vliet 
Onderdijk lies in the pleasant district of Wervershoof on the IJsselmeer, 55 kilometres north of Amsterdam. We are situated in the middle of the historical Hoorn (22.5 km), Enkhuizen (18 km) and Medemblik (3.5 km) triangle.
Tulip fields, windmills, working farms, small canals/ditches, waterways and extensive pastureland make West Friesland a splendid and unique area which is loved by many tourists.
Information & brochures
In the reception, you will find various brochures about the local sights and possibilities for recreation and leisure, both inside and outside the park. In addition to the numerous facilities within the park, there is also plenty to do in the immediate vicinity. Cruising, sailing, sunbathing, swimming, fishing, hiking or surfing at the "Vooroever project" which is practically in front of our door. A perfect combination of water, nature and sunbathing areas.
Medemblik
Medemblik is not only well-known for its modern sailing centre, but it also has a cosy town centre and harbour. From here, you can go on a daytrip by taking the museum steam train to Hoorn, the train to Enkhuizen, and the authentic ferry boat shuttle between Enkhuizen/Medemblik.
Why not also pay a visit to Radboud castle, the Baker's (Bakkerij) museum and the Steam machine museum in Medemblik.  Furthermore, you can relive the "old days" in the Outdoor museum in Enkhuizen. It is more than worth your visit.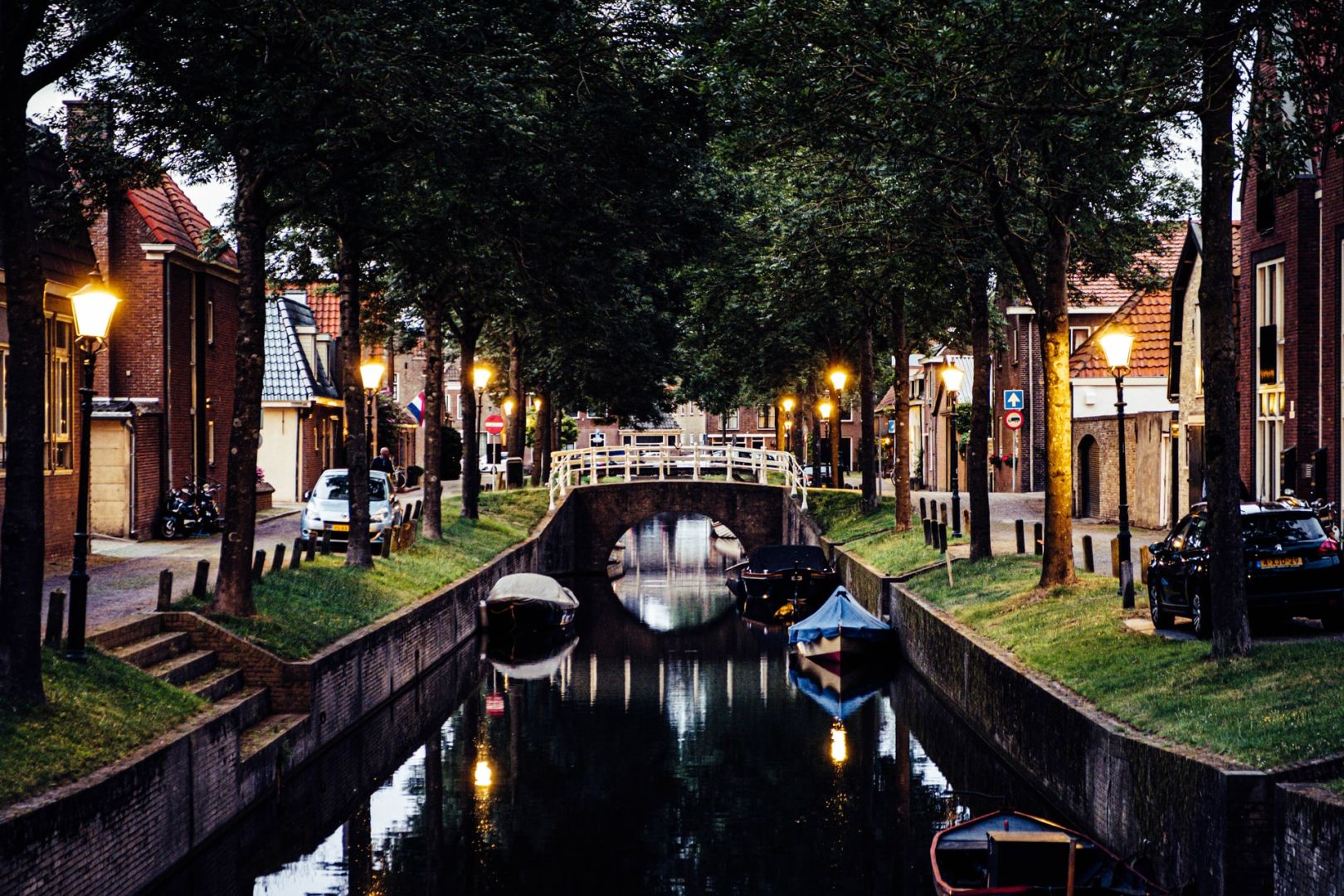 Renting bicyles
Lakkie Bicycle Rental can be found 500 meters from our park, they know everythiong about the different cycle routes and options. There is also a miniature golf and an 18-hole golf course in the village. More information about the golf course can be found under the heading gof holiday.
Various activities
In addition to the many tourist attractions, there is also the option to go bowling, karting, play laser games and to swim in a subtropical swimming paradise within the surrounding area of the park.
For more information about the possibilities within the region, see the links mentioned below:
www.toeristeninformatienederland.nl/medemblik 
www.go-kids.nl/westfriesland 
www.happydays-nh.nl 
www.funfestijn.nl (indoor playground) 
www.museumstoomtram.nl 
www.broekerveiling.nl (museum) 
www.kasteelradboud.nl 
www.golfbaandevlietlanden.nl 
www.hollebolleboom.nl (indoor playground) 
www.wfm.nl (westfriesmuseum) 
www.lakkie.nl (bicycle rental) 
www.wataars.nl (miniature golf) 
www.zuiderzeemuseum.nl 
www.deoudebakkerij.nl (bakery museum) 
www.klimparkstreekbos.nl 
Winter activities
Although hardly any activities take place in the park during the winter, we have regular guests who enjoy the peace and fascinating scenery throughout the winter season. Furthermore, plenty of visiting anglers are active during this (predatory fishing) season. In winters with long periods of frost, people can often enjoy skating during the organised skating tours.